Hierbas de las Dunas
Hierbas de las Dunas is a liqueur from eighteen types of herbs, flowers and plants from the North Sea dunes. Usually liquers are made with dried herbs, but creator and head chef Syrco Bakker (restaurant Pure C **, Cadzand) only uses fresh ingredients. This technique gives Hierbas de las Dunas a pure, salty-sweet flavour and makes it the perfect apéritif, after-dinner drink, or cocktail ingredient.
FROM ROCKET TO SEA—BUCKTHORN BERRY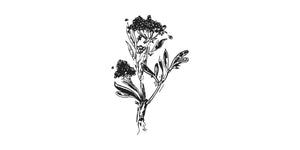 Samphire
This beautiful sea vegetable, often used by chefs, is available from July until October. It has a distinct salty flavour, contains vitamin C and works detoxifying.
Sea Buckthorn
You can recognise this prickly bush by its orange berries. They're packed with vitamins, minerals and antioxidants and help strengthening the immune system.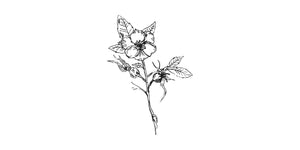 Rosehip
We only use the rose of the Rosehip. This piece of "superfood" doesn't just taste great, it's also full of vitamins and minerals and is a stimulant and a detoxifier.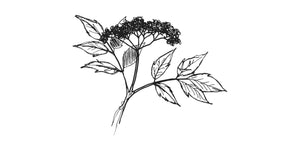 Elderflower
The Elderflower isn't just known for its delicious flavouring properties, it's also also one of the oldest medicinal herbs known to men because it works antiseptic.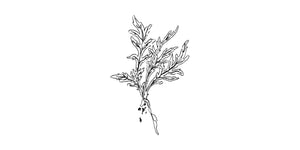 Wild Arugula
This wild child has a lot more punch than the arugula you'll find in the supermarket. It has a spicy and nutty flavour and has been a chef's favourite for years.
Partners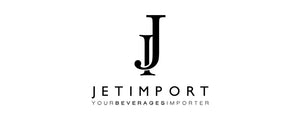 Jet Import
Menenstraat 215
8930 Lauwe
Belgium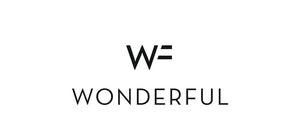 Wonderful Drinks
Contactweg 30E
1014 AN Amsterdam
The Netherlands